Chemical Toilet (SITE & PARTY)
Description
A full range of Loo's available! Site toilets, party toilets, trailer mounted toilets along with dual (Male / Female) trailer mounted units. All units cleaned and checked prior to delivery. Ask about rates include on site cleaning and servicing. Whatever you need to get the job done... Just Ask Us!
Key Features
Sink with the inbuilt tap
Anti Slip Floor
Translucent roof
Twin toilet roll holder
Additional Information
Mode of Transport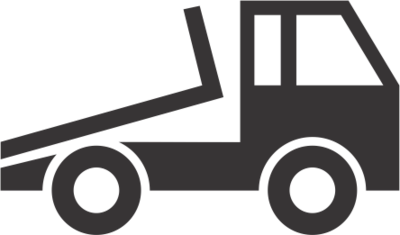 Recommended Safety Equipment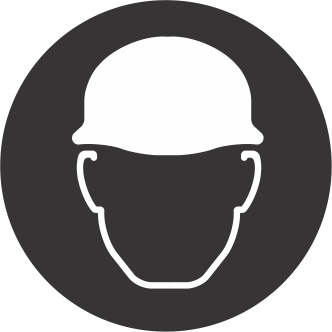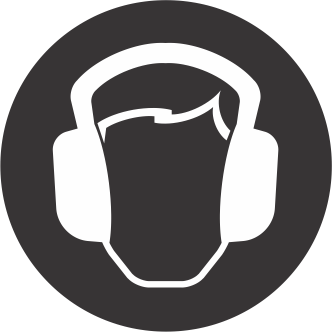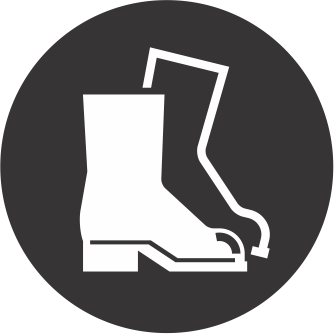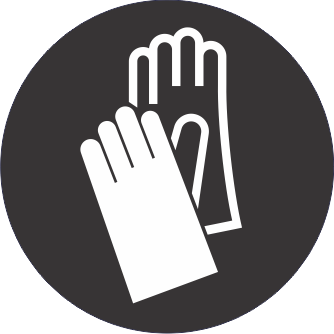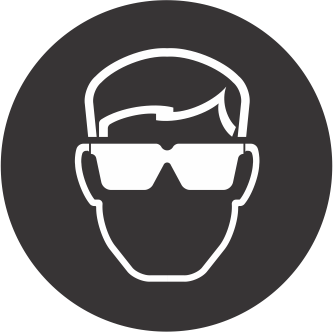 Click here to download Safety Instruction PDF
For use
Portaloos are secured to the trailer and must be towed to position using a vehicle with suitable towing abilities.