Excavator Posthole Digger
Description
Posthole digger attachment or earth drills are used in conjunction with an excavator for digging holes for retaining walls, fences, tree planting.
Digging post holes is a common job in construction with post hole diggers or auger attachments.
Complete your package with this time saving tool. Whatever you need to get the job done Just Ask Us!
Additional Information
Mode of Transport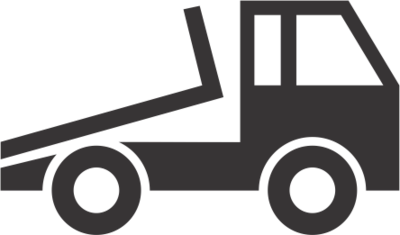 Recommended Safety Equipment