Excavator 8t
Description
Bobcat E85 excavators are easy to use and perfect for most job sites. Compact and easily maneuverable, with enough power to drive the harshest conditions.
Perfect for small to medium construction projects and ideal for digging foundations, trenches, and holes plus more.
Grab all the extra attachments for posthole digging, rocking, and hydraulic grabs - Enquire about hiring an 8T excavator with Lockyer Hire today.
Key Features
Tilt Quick Hitch
300mm, 450mm, 600mm Trench Buckets, 1500mm Mud Bucket & Ripper
Air Condition Cab
Reverse Camera
Civil Spec
Extra Attachments – Rock Grab, Posthole Digger, Rock Breaker
Mode of Transport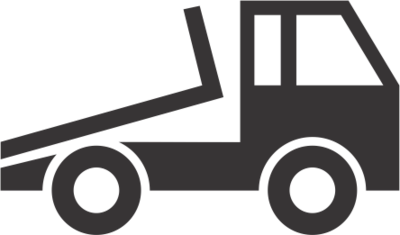 Recommended Safety Equipment