Zero Turn Mower (54")
Description
Zero Turn Mowers are perfect for jobs from small backyards up to larger commercial jobs. Having the ability to cut shin-high grass with its adjustable deck, means you can tackle a large range of jobs.
This rentable ride-on mower is suited to most grasses around Ipswich and South East Queensland area and when hired, will provide a clean and crisp mowing cut.
Key Features
Hydraulic Deck Lift

Commercial Grade Machine

Comes with Designated Trailer
Additional Information
Mode of Transport: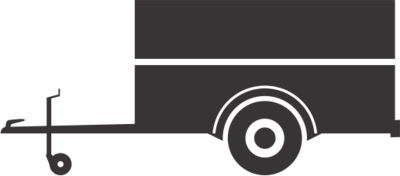 Recommended Safety Equipment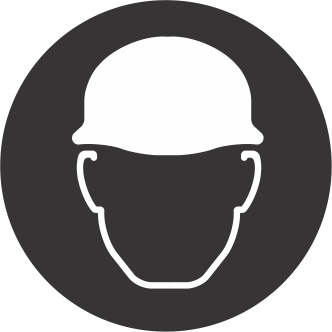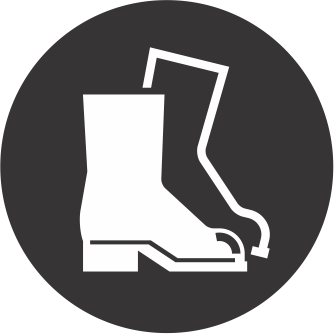 ?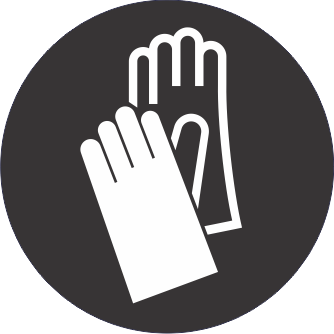 ?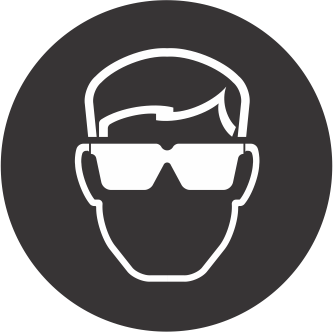 ?