Tracked Loader - 3.6 Tonne
Description
Our 3.6 tonne Tracked Loader is the perfect piece of equipment for a large variety of jobs including loading, digging, carrying or pushing. With this bobcat's compact size and maneuverability, it's suited to both small and large earthmoving and landscaping jobs.
So, no matter the difficulty of the task ahead, this bobcat loader is incredibly versatile and easy to use (with experience).
No license is required to use this machine, but, experience is necessary.
Key Features
Mode of Transport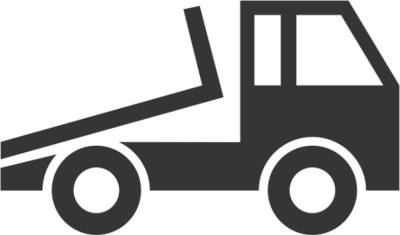 Recommended Safety Equipment